Fallout 3 Game of the Year edition - Classics


Xbox 360, Xbox One

228

kr



Detta är en Begagnad produkt

Fungerar till 100%
Du får 1 års garanti på alla produkter, nya och begagnade.
Läs mer här
Köp denna produkt och du får 10 kr rabatt på din nästa beställning.
Läs mer här...
---
Produktinformation

Vault 101 - Jewel of the Wastes. For 200 years, Vault 101 has faithfully served the surviving residents of Washington DC and its environs, now known as the Capital Wasteland. Though the global atomic war of 2077 left the US all but destroyed, the residents of Vault 101 enjoy a life free from the constant stress of the outside world. Giant Insects, Raiders, Slavers, and yes, even Super Mutants are all no match for superior Vault-Tec engineering. Yet one fateful morning, you awake to find that your father has defied the Overseer and left the comfort and security afforded by Vault 101 for reasons unknown. Leaving the only home youve ever known, you emerge from the Vault into the harsh Wasteland sun to search for your father, and the truth.



Eventuella koder för nedladdning av extramaterial eller online-spel kan vara förbrukade


---
Vi rekommenderar:
Saints Row: The Third - The Full Package - Classics
Call of Duty: Ghosts
Dark Sector
Supremacy MMA

Köp nu

148 kr

Köp nu

228 kr

Köp nu

58 kr

Köp nu

88 kr
---
| Säkra köp | Kundtjänst | Omdömen | Om Retrospelbutiken |
| --- | --- | --- | --- |
Outside of Sweden?
We ship outside of Sweden to a few countries. Choose your country from below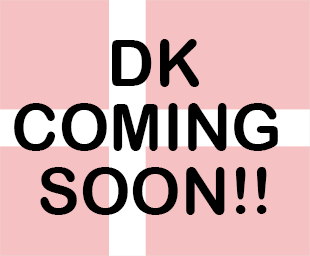 Vi erbjuder
Sveriges största sortiment av begagnade spel
Begagnat är alltid billigare!
Shoppa nu, betala senare med Klarna